JUANITA PELAEZ
ATTORNEY AT LAW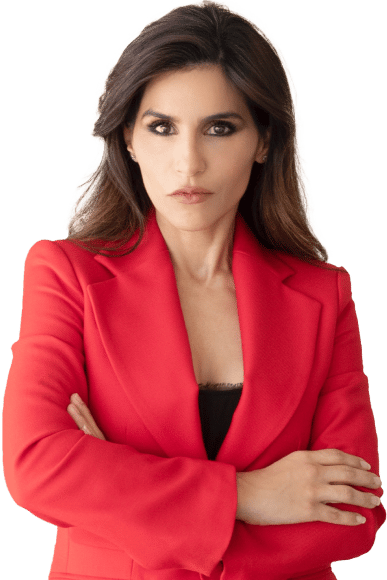 Juanita Peláez founded Peláez Law Firm after several years of working with insurance companies and understanding how they handle claims. Juanita has used her experience as a defense attorney to get the absolute best compensation for her clients from the insurance companies. She has devoted herself to personal injury litigation and has distinguished herself as a formidable presence in this area of law.
Juanita has seen the profound impact that an accident can have on hard-working individuals and their families and does not settle for anything less than the absolute highest compensation she can get for her clients. To Juanita, every case is personal!
Juanita has built her reputation as a fearless litigator fighting for her clients. Her results for her clients earned her a reputation as an excellent trial attorney and led her to receive many awards, including recognition on various lists of Super Lawyers, Top 40 Under 40, and others.
In addition to her excellent work for her clients, Juanita is dedicated to serving the neglected and abused children in Bexar County by volunteering as a board member for Child Advocates of San Antonio, known as CASA.
Juanita loves spending time with her son and karaoke!