SASHA BEGUM
ATTORNEY AT LAW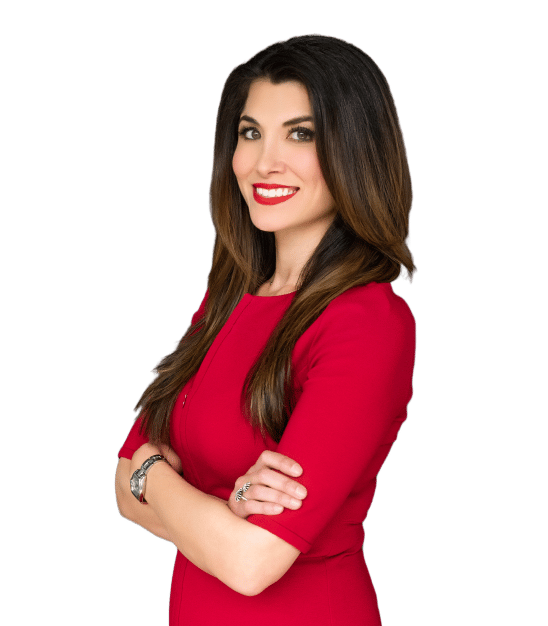 Sasha Begum started her career at a personal injury law firm. She was soon after recruited to work at one of the most reputable law firms in the nation. While at the big firm, Sasha handled multi-million dollar deals for large and small companies and individuals. This experience prepared Sasha to return to the personal injury arena as co-founder of the Peláez Law Firm.
Sasha can now apply the skilled negotiation tactics and attention to detail learned at the large law firms in aggressively fighting insurance companies on her client's behalf.
Sasha has been named by SA Scene Magazine as Best Personal Injury Attorney in San Antonio, Texas.
In addition to serving as a fierce representative for her clients, Sasha is on the Board of the American Heart Association.
In her spare time, she loves being a mother to her two kiddos and loves to paint, garden, and write.