---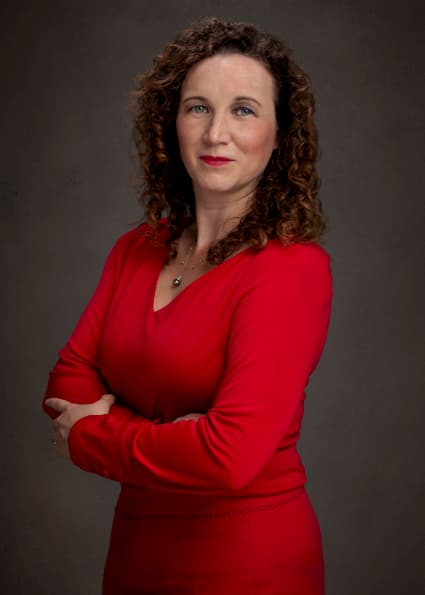 You may have been the victim of a car accident due to another individual's faulty driving. Car crashes are not only emotionally stressful, but they can also be a physical and financial headache. A car crash may immediately leave you without transportation and you are left to wonder how you will get to work the next day or get the kids to school. On top of these worries, you then have to deal with the insurance companies in order to seek out compensation for any property damage and injuries you may have suffered due to the crash.
Hiring an attorney means that you have an advocate on your side to protect your interests. An attorney will help you seek the maximum compensation from the insurance company for any property or physical injuries you sustain. An attorney may also be able to walk you through the process of seeking any necessary medical treatment. Most injury attorneys work on a contingency basis and do not receive any compensation unless your case is successful.
An attorney will put your needs first and take the stress of dealing with an insurance company out of your hands. It is important to seek out legal counsel. Consult with the Pelaez Law Firm, Crash Angels today at 210-BRING-IT (210-801-9314).